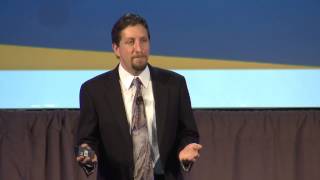 Joe Delorenzo on how the FMCSA uses data to help make assessments.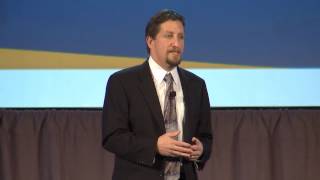 Joe Delorenzo on what happens when the FMCSA identifies a carrier that has safety and compliance problems.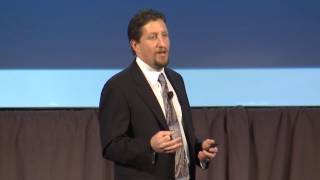 Joe Delorenzo elaborates on the system, which helps the FMCSA determine where to allocate resources.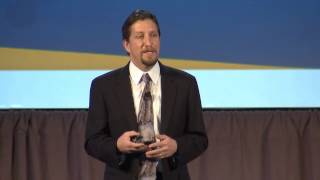 The latest on the ELD Mandate from Joe DeLorenzo of the FMCSA.